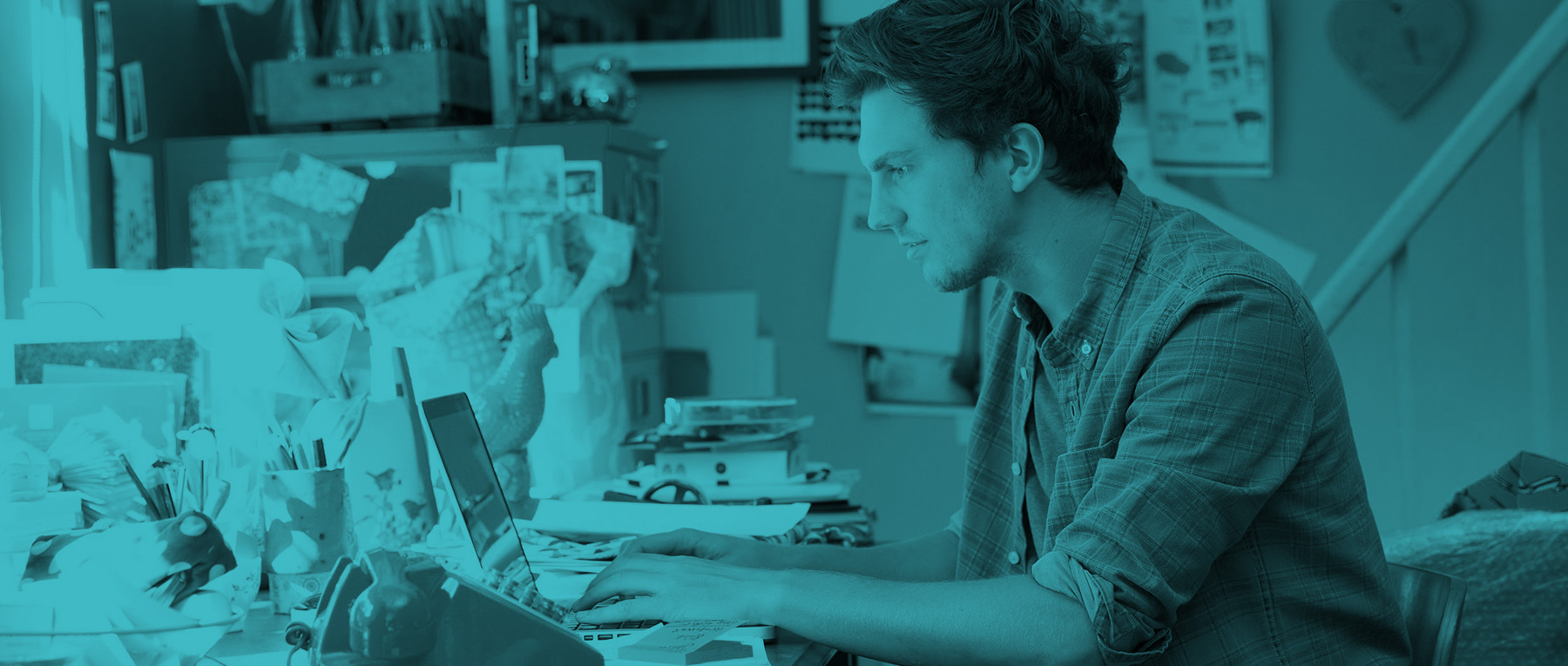 Free online workshops for members based in England
To help you develop the key business skills that will help you survive and thrive in the creative industries, we've launched a series of online workshops. We also host easy to enrol webinars so you can learn online.
Due to the increasing effects of the Coronavirus, we have suspended our venue-based courses for the time being. Further information here
This one-day workshop will help you unlock the potential of your mobile device (android or iPhone/iPad) as a powerful tool for planning and creating high-quality video.
read more