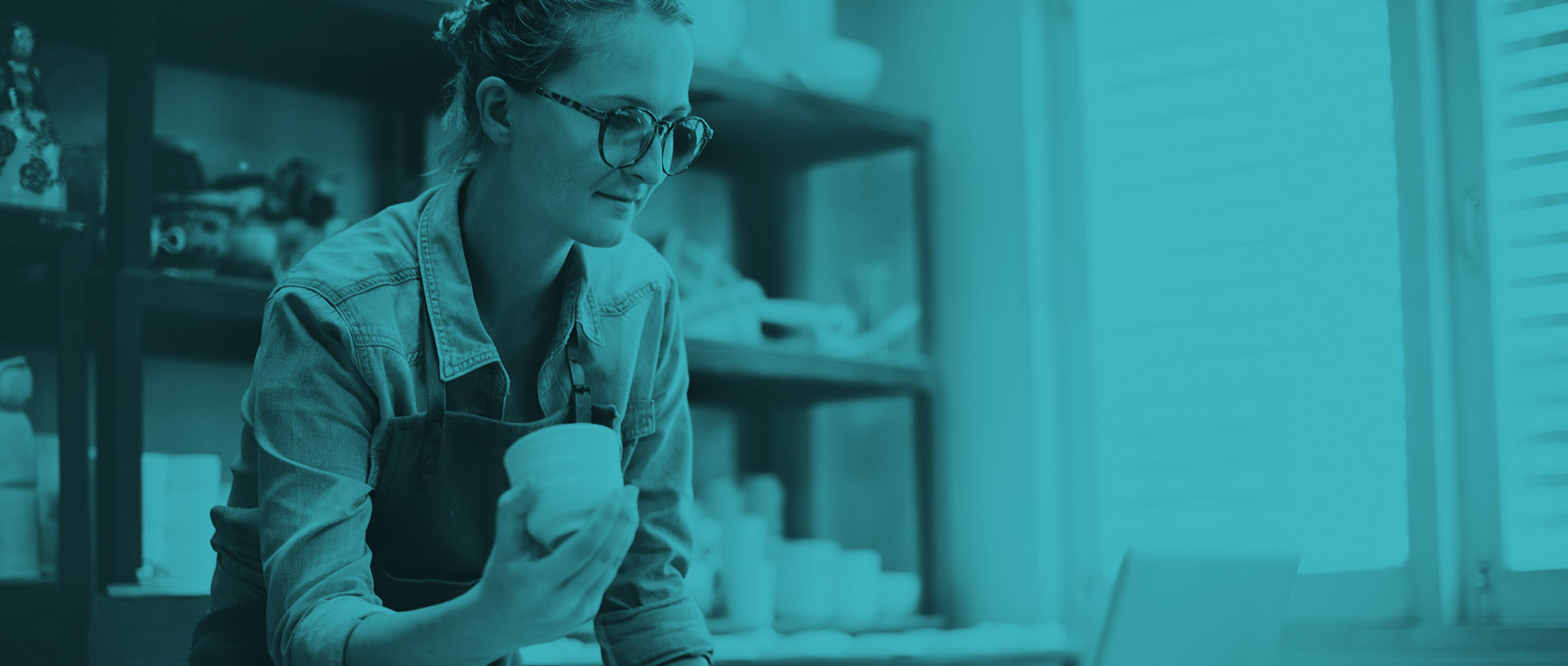 Free online workshops for members based in England
To help you develop the key business skills that will help you survive and thrive in the creative industries, we've launched a series of online workshops. We also host easy to enrol webinars so you can learn online.
We're adding more to the list every month so look out for updates from your unions and from FEU Training.
Due to the increasing effects of the Coronavirus, we have suspended our venue-based courses for the time being. Further information here
Pandemic fallout means that many of us have been knocked off our career path, at least in the short term. This webinar aims to help you review your current situation with a mind to finding new areas and ways of working where necessary and to build for the future.
read more