Stress-busting for Freelances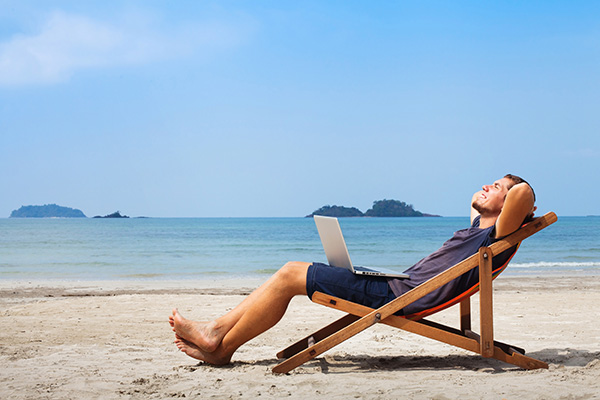 To start this course
If you are already registered on our website,
simply login here.
If you are not registered, you will need to do so first,
please register here.
You can browse all courses on offer and enrol for any course. Spend 10 hours working through a course or 10 minutes dipping in to refresh your memory or pick up some quick tips, it's up to you.
Need help?
Take a look at our help page and help videos.
Dealing with stress is something every freelance has to do at some point.
This course looks at how stress works and how dangerous it can be, while identifying some of the key causes of stress in the freelance lifestyle.
Learning points
By the end of this course you will be better able to:
Understand how stress works
Identify early signs and symptoms, thereby aiding recovery
Develop strategies for monitoring stress and alleviating its effects
Get organised to reduce stress
Know where to find help.