Negotiation Skills for Freelances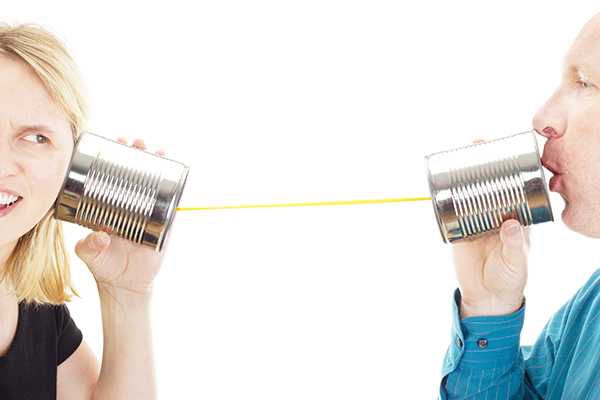 To start this course
If you are already registered on our website,
simply login here.
If you are not registered, you will need to do so first,
please register here.
You can browse all courses on offer and enrol for any course. Spend 10 hours working through a course or 10 minutes dipping in to refresh your memory or pick up some quick tips, it's up to you.
Need help?
Take a look at our help page and help videos.
This course will help you consider the key elements of successful negotiations so that you can establish better rates of pay and terms of agreement and avoid problems that might otherwise occur.
Learning points
By the end of the course you will:
Have gained a better understanding of the negotiation process
Be aware of the importance of planning effectively
Know how important it is to explore all the potential variables
Be aware of the relational aspects of negotiation
See the benefits of joint problem solving as a negotiation style
Understand the importance of strategic thinking in negotiations.