Business Skills for Freelances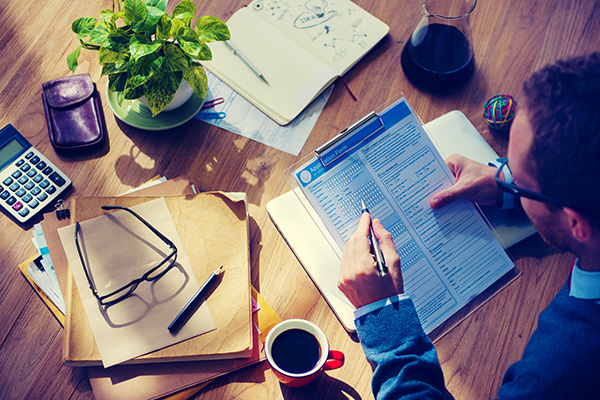 To start this course
If you are already registered on our website,
simply login here.
If you are not registered, you will need to do so first,
please register here.
You can browse all courses on offer and enrol for any course. Spend 10 hours working through a course or 10 minutes dipping in to refresh your memory or pick up some quick tips, it's up to you.
Need help?
Take a look at our help page and help videos.
This course aims to provide you with an overview of the key business skills and activities that are important to run your freelance business including sales, marketing and managing clients.
It is designed to help you assess your current strengths and pinpoint and improve upon your weaknesses so that you attain more work in your chosen field and increase your earnings.
Learning points
By the end of the course, you should have a better understanding of several key business skills and activities and be aware of the areas that you need to improve further to maximise your potential including:
How to pitch/sell work to prospective clients
How to market and promote work
How to build and improve client relationships
How to improve your cash flow
How to manage and organise your work times and activities
How to keep your skills up to date.