Overcoming Freelance Challenges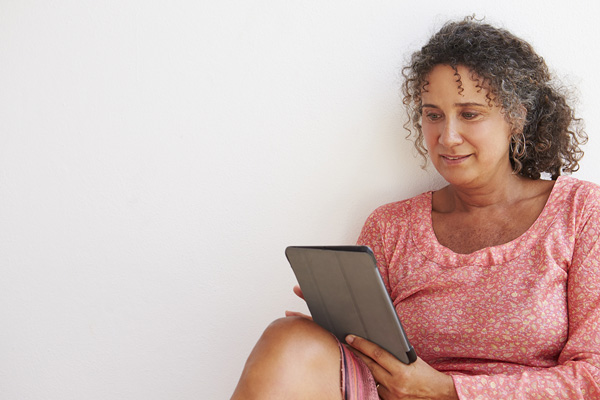 To start this course
If you are already registered on our website,
simply login here.
If you are not registered, you will need to do so first,
please register here.
You can browse all courses on offer and enrol for any course. Spend 10 hours working through a course or 10 minutes dipping in to refresh your memory or pick up some quick tips, it's up to you.
Need help?
Take a look at our help page and help videos.
This course aims to help you handle some of the key psychological challenges that many freelances have told us they encounter including dealing with isolation, maintaining boundaries, motivation and recovering from setbacks, while still remaining upbeat and confident.
Learning points
This course aims to give you tips and tools to:
Take steps to identify and combat the effects of isolation
Identify and implement appropriate boundaries between home and work
Improve your time management and organisational skills
Stay motivated and inspired
Develop and maintain your resilience
Understand and develop your ability to access your natural confidence when you want to.