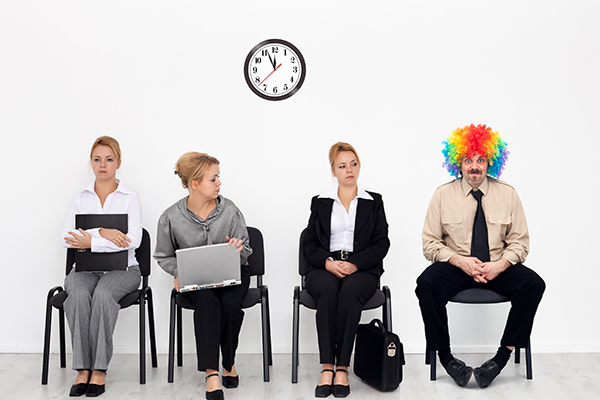 To start this course
If you are already registered on our website,
simply login here.
If you are not registered, you will need to do so first,
please register here.
You can browse all courses on offer and enrol for any course. Spend 10 hours working through a course or 10 minutes dipping in to refresh your memory or pick up some quick tips, it's up to you.
Need help?
Take a look at our help page and help videos.
This course is for those who wish to find out more about creating a brand that will help raise awareness of what they do.
We look at the basic brand building tools that will help you develop your brand concept and communicate your brand identity.
Learning points
By the end of the course, you will have a much better idea of how to create successful brand including:
How to develop your brand concept
How to visually represent your brand elements
How to communication your brand.