Diversifying Your Portfolio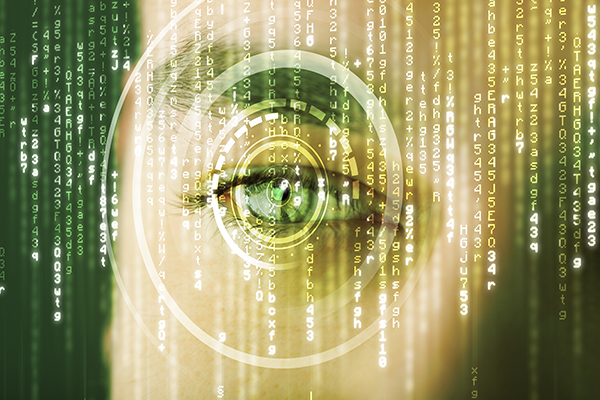 To start this course
If you are already registered on our website,
simply login here.
If you are not registered, you will need to do so first,
please register here.
You can browse all courses on offer and enrol for any course. Spend 10 hours working through a course or 10 minutes dipping in to refresh your memory or pick up some quick tips, it's up to you.
Need help?
Take a look at our help page and help videos.
This course is for anyone who would like to expand their earning potential by diversifying their portfolio and creatively utilising their existing skills and experience in new ways.
Learning points
By the end of the course, you should be able to:
Recognise the benefits of diversifying your career and whether it is right for you
Create strategies for yourself to avoid some of the pitfalls of portfolio working
Assess and identify your previously unrecognised, ignored or under-valued saleable skills
Develop some key tools that will help you to put your portfolio career together
Better understand how to take your portfolio to market.