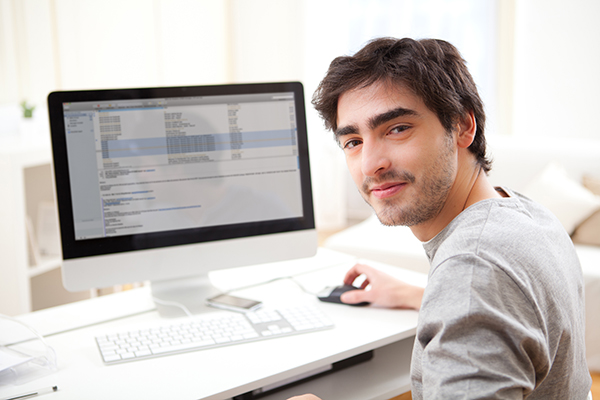 To start this course
If you are already registered on our website,
simply login here.
If you are not registered, you will need to do so first,
please register here.
You can browse all courses on offer and enrol for any course. Spend 10 hours working through a course or 10 minutes dipping in to refresh your memory or pick up some quick tips, it's up to you.
Need help?
Take a look at our help page and help videos.
This course shows you how to stop your business chores taking time from your creative work looking at how to get started and how to beat distractions so that you make the most of your valuable time.
Learning points
By the end of the course, you will be taking specific steps to get you handling a lot of work and being able to take on more including:
How to sort out everything you're working on now
How to make sure every project keeps progressing
Ways to get new development work started
How to beat and exploit distractions
How to handle it when several people want your attention at once
How to make a 'To Do' list be essential and useful.