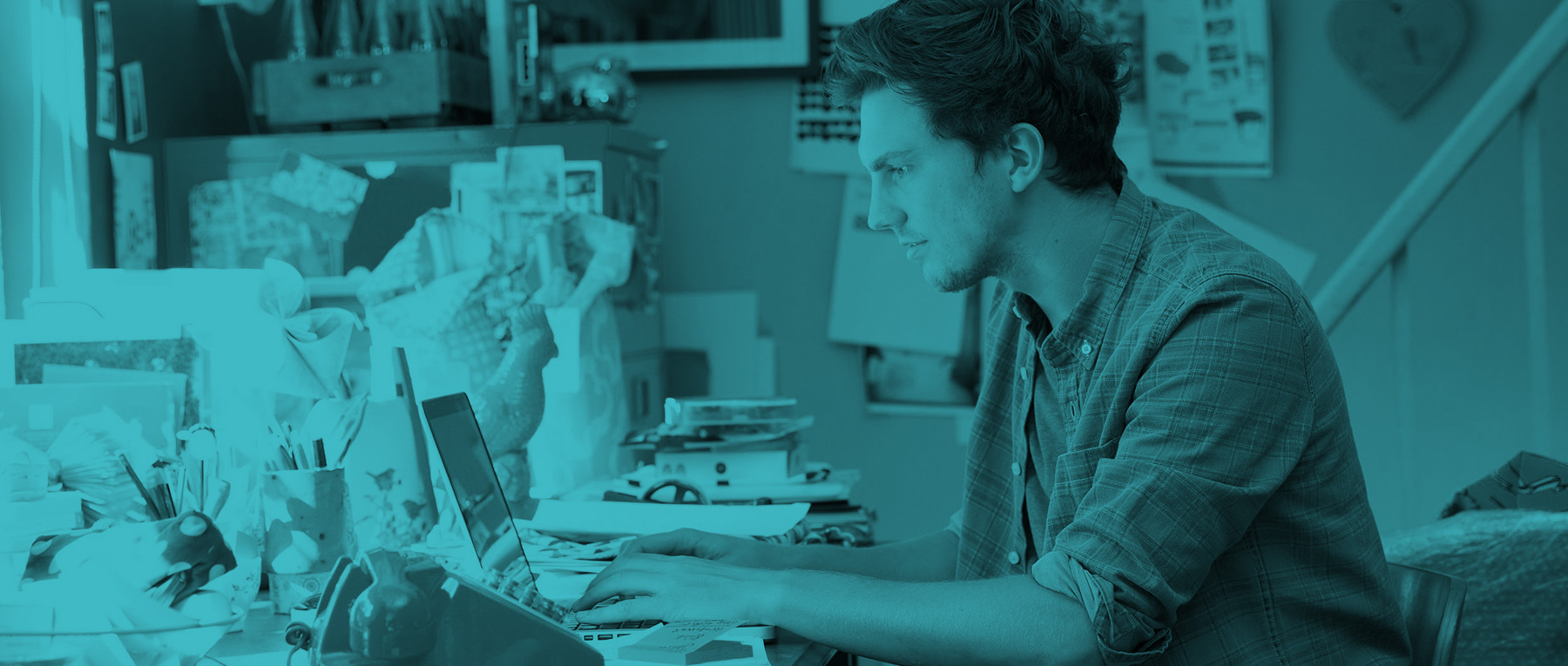 Free online workshops for members based in England
To help you develop the key business skills that will help you survive and thrive in the creative industries, we've launched a series of online workshops. We also host easy to enrol webinars so you can learn online.
Due to the increasing effects of the Coronavirus, we have suspended our venue-based courses for the time being. Further information here
Everybody tells you that you must have a website and you must have a blog but nobody tells you how – or why. In this workshop you will learn the key steps to creating your blog but, more importantly, what you can use one for and how it will become an important part of your creative work.
read more