By Caron Lyon from PCM Creative
Making money
In Crowdfunding (1) we looked at the potential in (2) and (3) we looked at PERKS, identifying what's in it for your crowd. In this post we will look at the crowd. The Audience, your audience and most surprisingly who's audience you are in.
This is the most unexpected twist for me. When I started looking in to crowdfunding it was with full projects in mind. As a stage manager propping shows the free ticket and credit in the programme was the perk. With a little imagination a whole raft of perks can be dreamed up from signed programmes to dinner with the company. But as you will have gathered the platform you pick to crowd fund whether it features successful campaigns does not mean automatic success for you.
Where is my crowd?
The audience you have now - the network existing around you is where you need to begin. For example:
Email contacts database
Twitter followers
Facebook fans
Eventbrite audience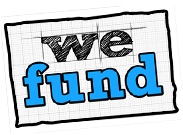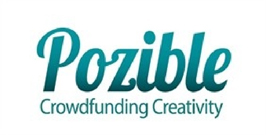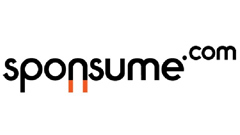 Platforms such as WeFund, Pozible and Sponsume are specifically tailored for media and culture projects. This is what many think of with Crowdfunding. One idea shared with an audience or fan base that stay with you through out the entire project and beyond.
Whose crowd am I in?
This is the twist. I have recently worked on a project where two of the team came directly from crowd talent platform eLace a crowd of skilled workers. Identifying your own skills is key to making money using these services.
'PeoplePerHour' is a community marketplace that connects small businesses with talent working remotely online. Whether it's creating a logo, designing a website, writing some copy or a quick translation, PeoplePerHour aims to allow small businesses to keep their core lean and get their job done easily, quickly and reliably.
For example:
Journalism freelances on PeoplePerHour
Voice over artists on PeoplePerHour
At PeoplePerHour you set your hourly rate and the service you can provide. Writers, voice over artists, copywriters and presenters are popular 'hourlies'.
So funding from the crowd has two sides. Tapping in to a pre-existing audience and one where the crowd taps in to your resources and skills, i.e., what you have to offer.
Next time – Crowdfunding Platforms and Portals.