To launch the FEU Training Blog (FEUTB), we're kicking off with a look at the world of online social media.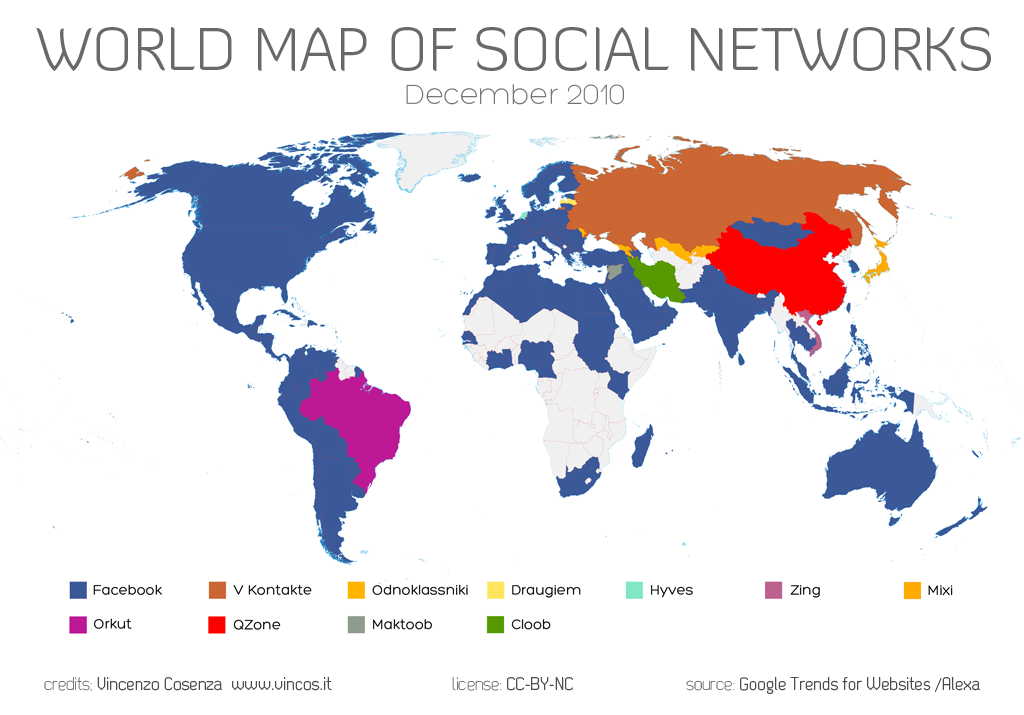 Love it or hate it, social media is here to stay. So to get you in the mood, sit back and watch the following video clip Can I be Your Friend? produced by the English National Opera to promote a play Two Boys. The premise is fun as it's a humorous look at the language of social media asking what Facebook and Twitter would be like if we communicated like this in the real, rather than the virtual, world.
One of the questions we often hear asked when it comes to social media is how much time is spent tweeting, blogging and writing on friends' walls in Facebook as well as how much time people should/need to spend working on their social media presence. And it's a valid question, but one that each person need to think about individually as we all have different priorities and may prefer to use one platform, such as Twitter, over another, such as Facebook. At the end of the day, it's a personal choice.
How much time do you spend a day on various social media activities?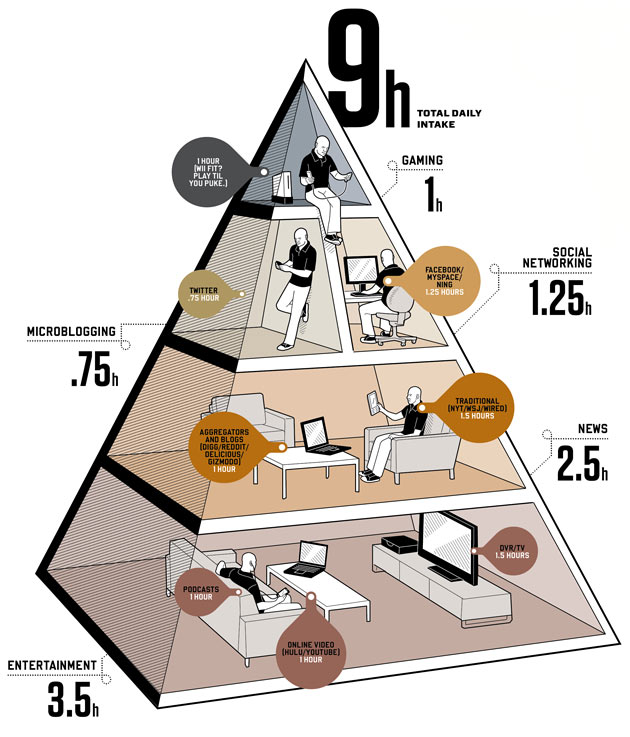 For those of you who want to know more, here's a short video on social media and if you like visuals follow this link to some infographics, two of which are posted here.