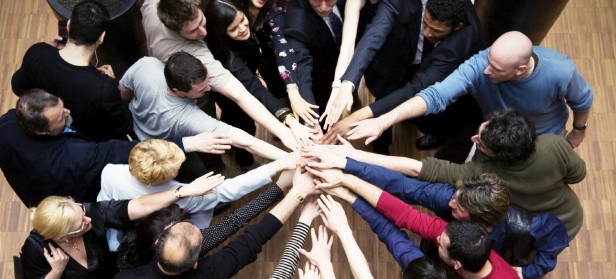 Getting Down to Business
While often thrilling, working freelance can also be a great challenge.
We not only need to perform to the best of our abilities in our 'day job', we also need to handle areas such as marketing and promoting our business to establish work continuity.
The FEU can help as it provides information, advice, guidance and skills development opportunities to support your career progression.
What can we do for you?

The Getting Down to Business skills improvement programme helps freelances throughout England and Northern Ireland brush up on the key business skills necessary to support career development.

Whether it's through great value training courses or providing freelance-focused information, there's plenty of support for our members both on and offline.

Who's Who in the FEU?

Digital Learning Centre

At FEU Training we're aiming to improve your access to learning through our Digital Learning Centre.

With a range of e-learning opportunities from downloads to video tutorials, presented in short, bite-sized pieces, you can snack on knowledge whenever you have a spare 10 minutes.

Catch up on training news with our Training Blog.